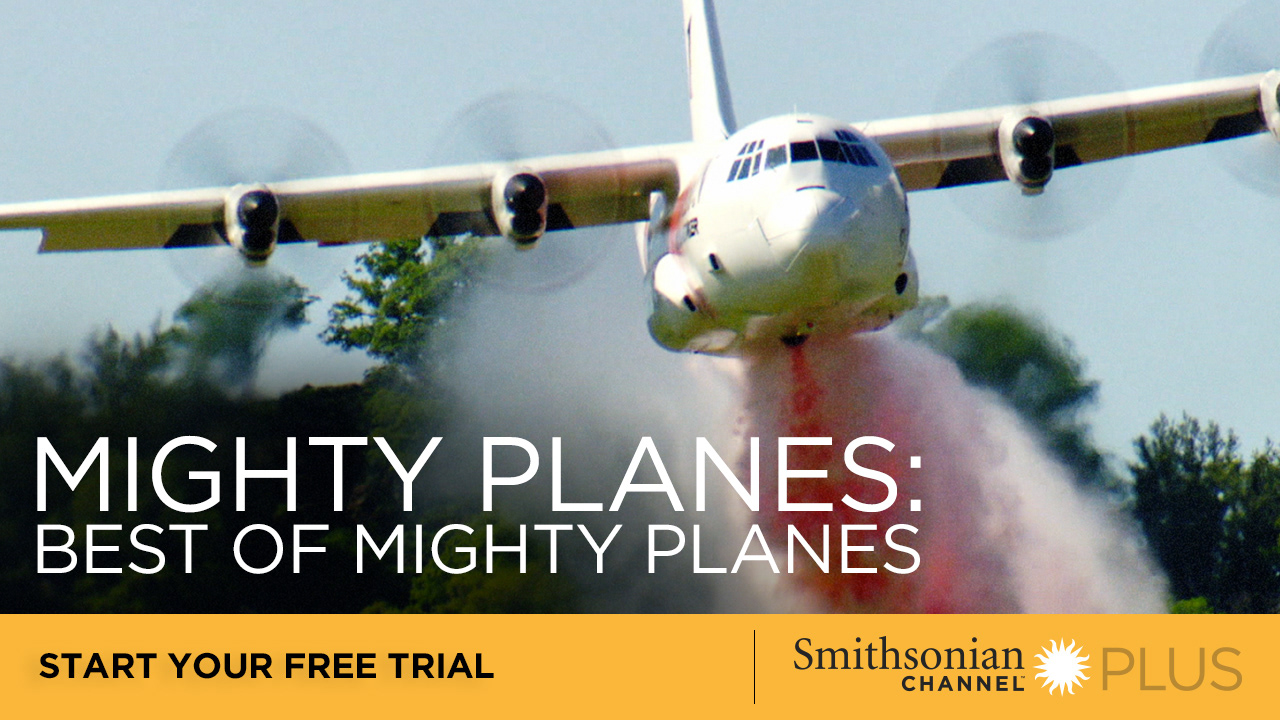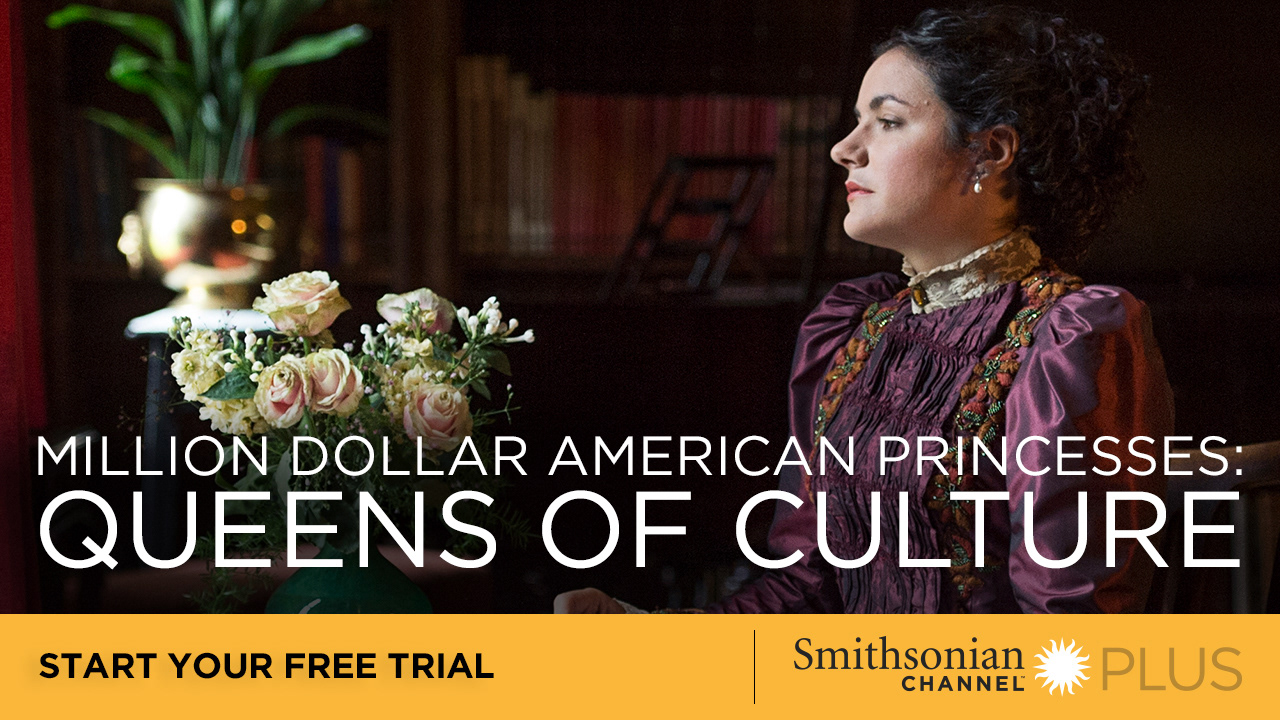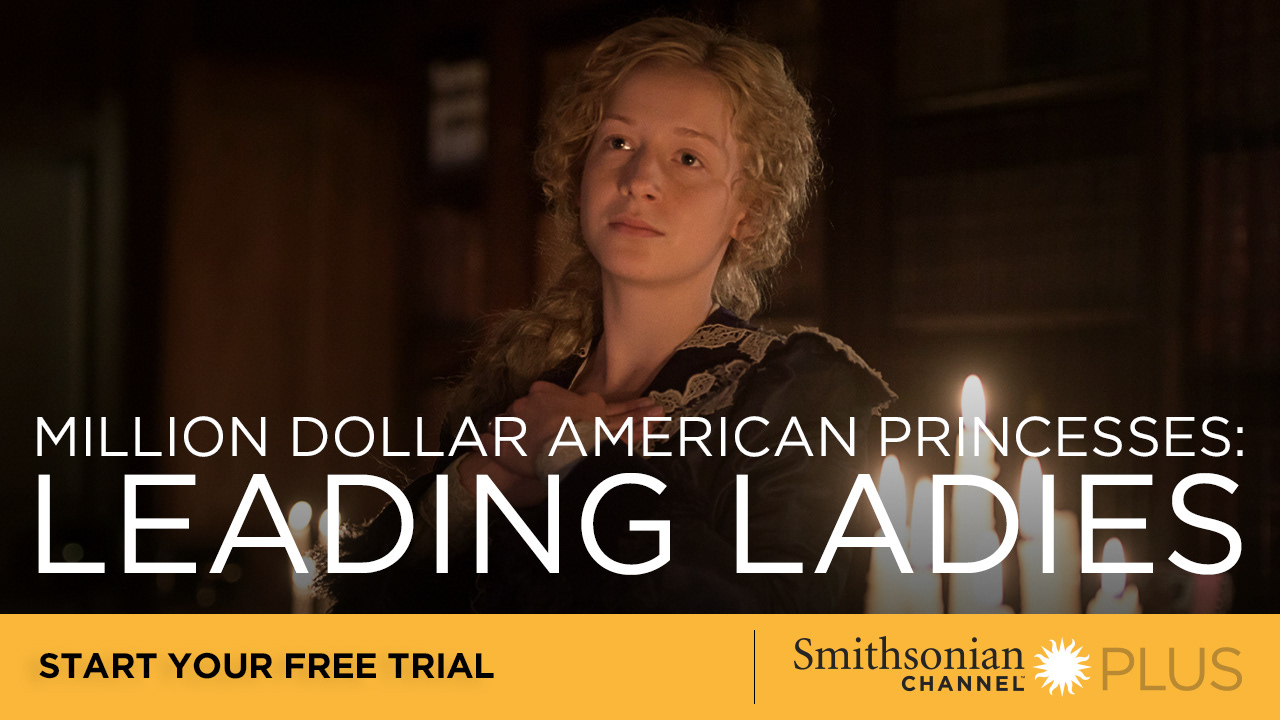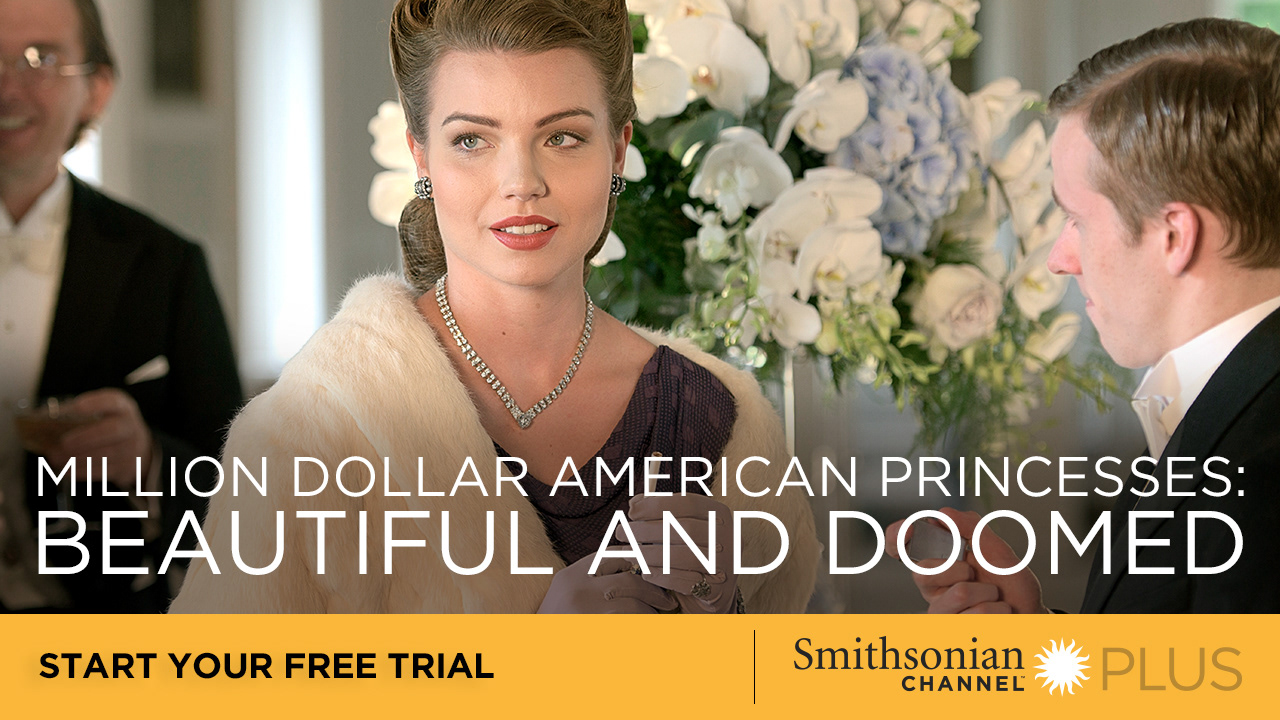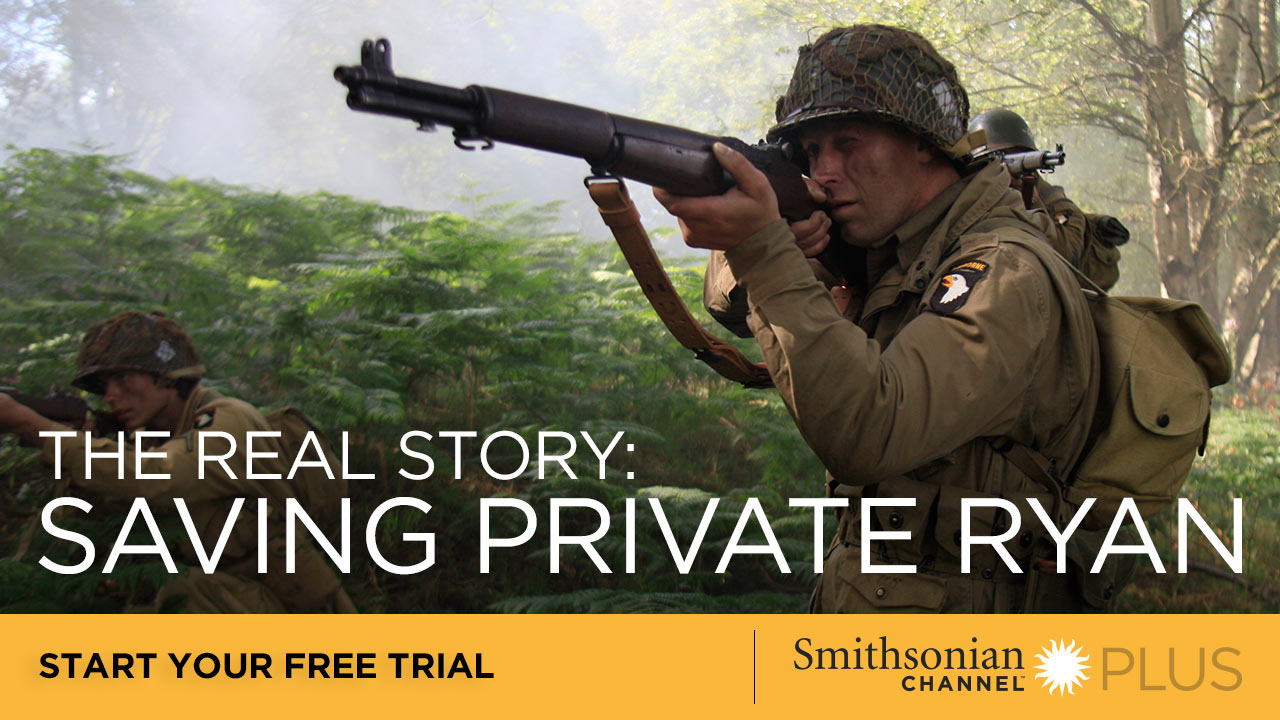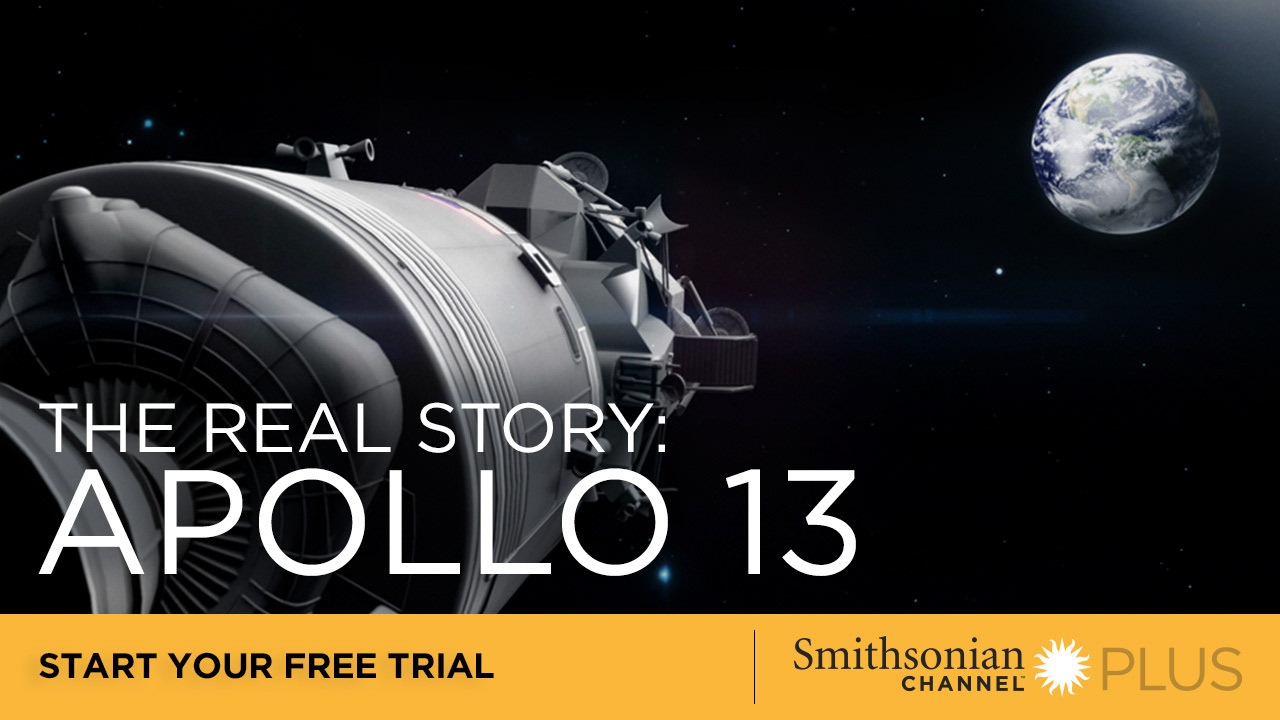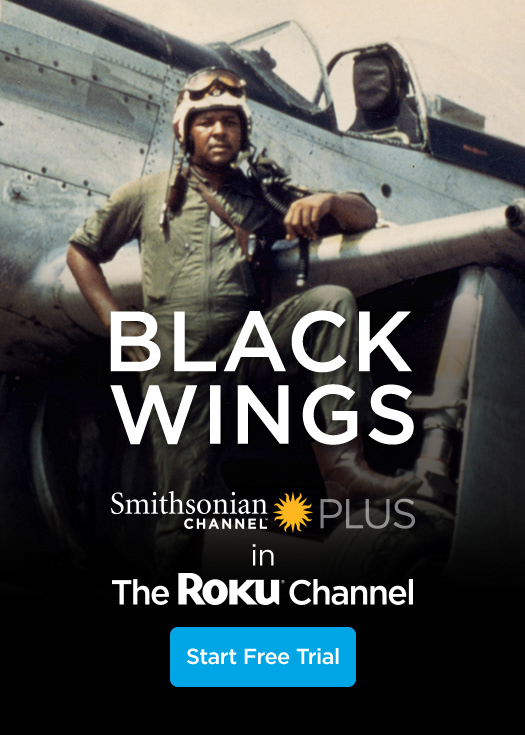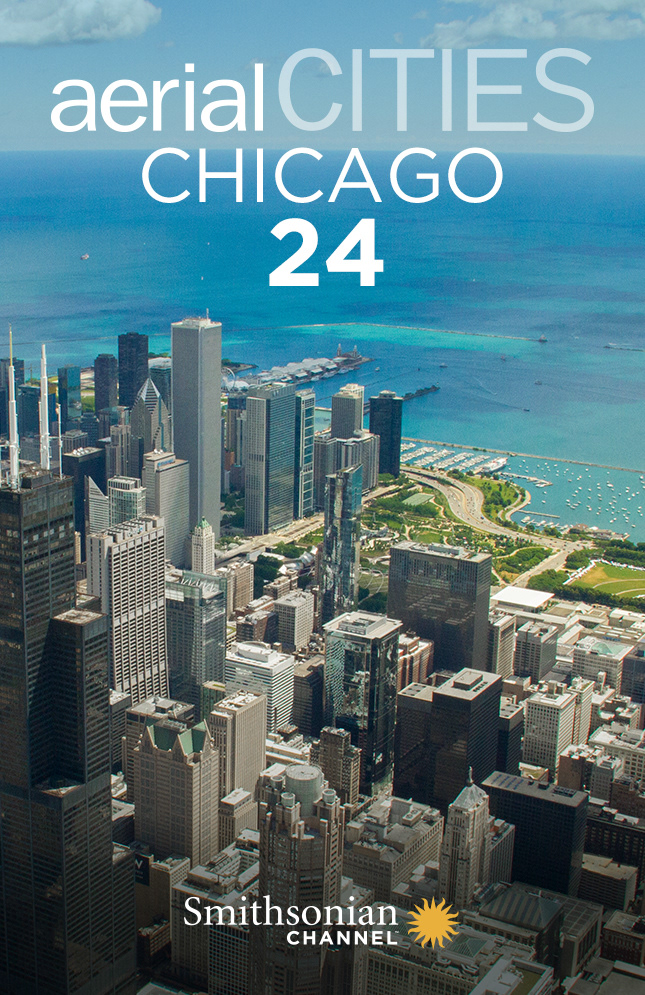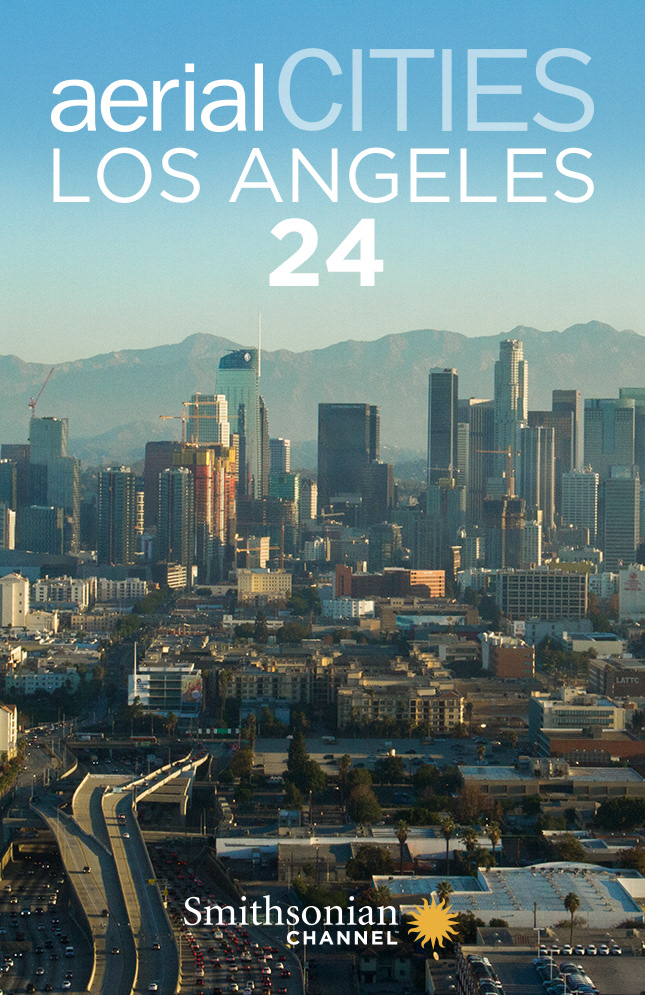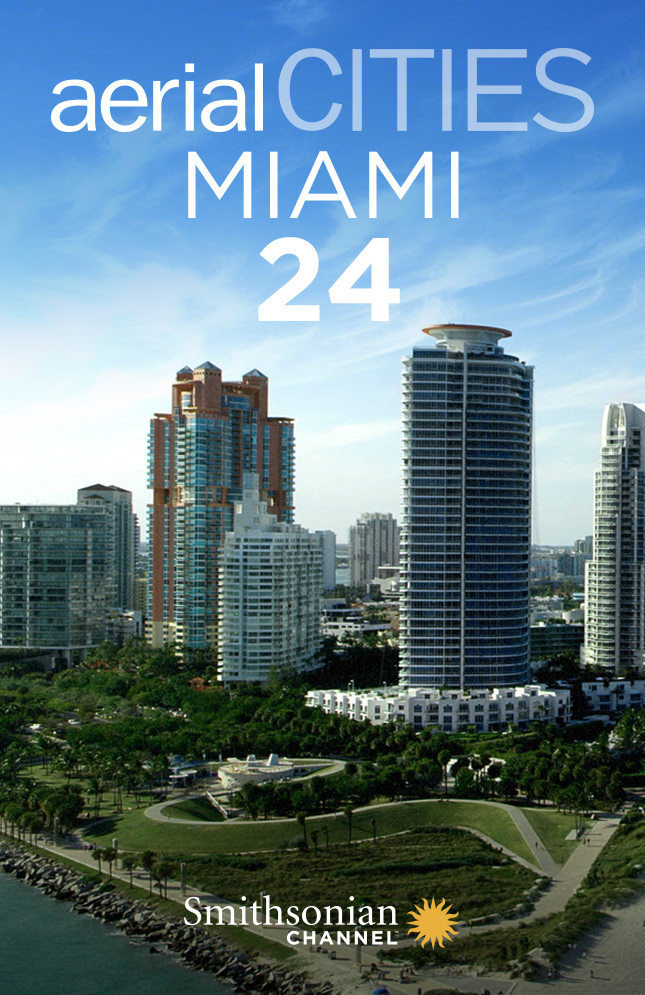 Number of works featured on Apple, Roku, Amazon Fire TV,
as well as the Smithsonian Channel OTT app.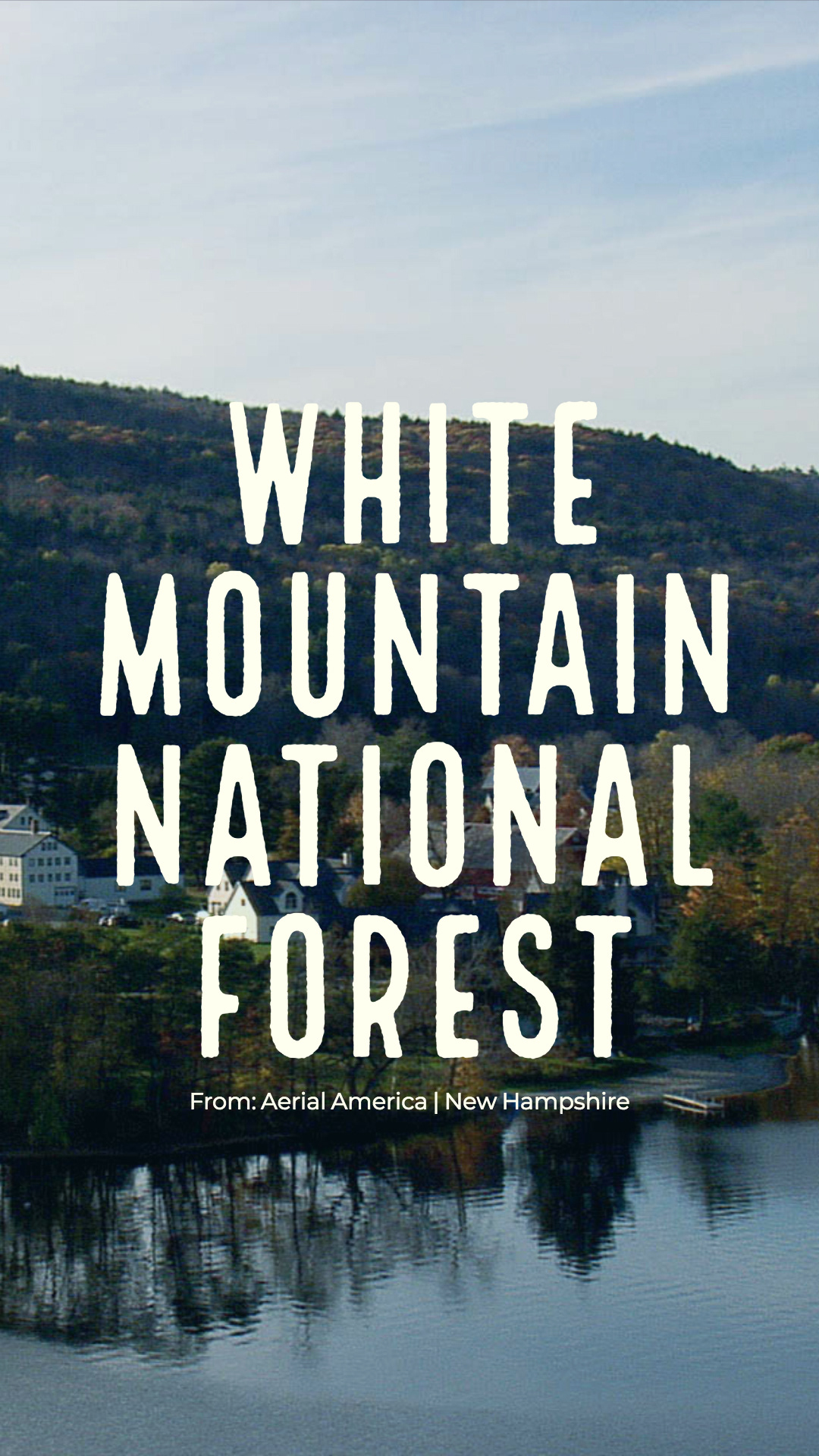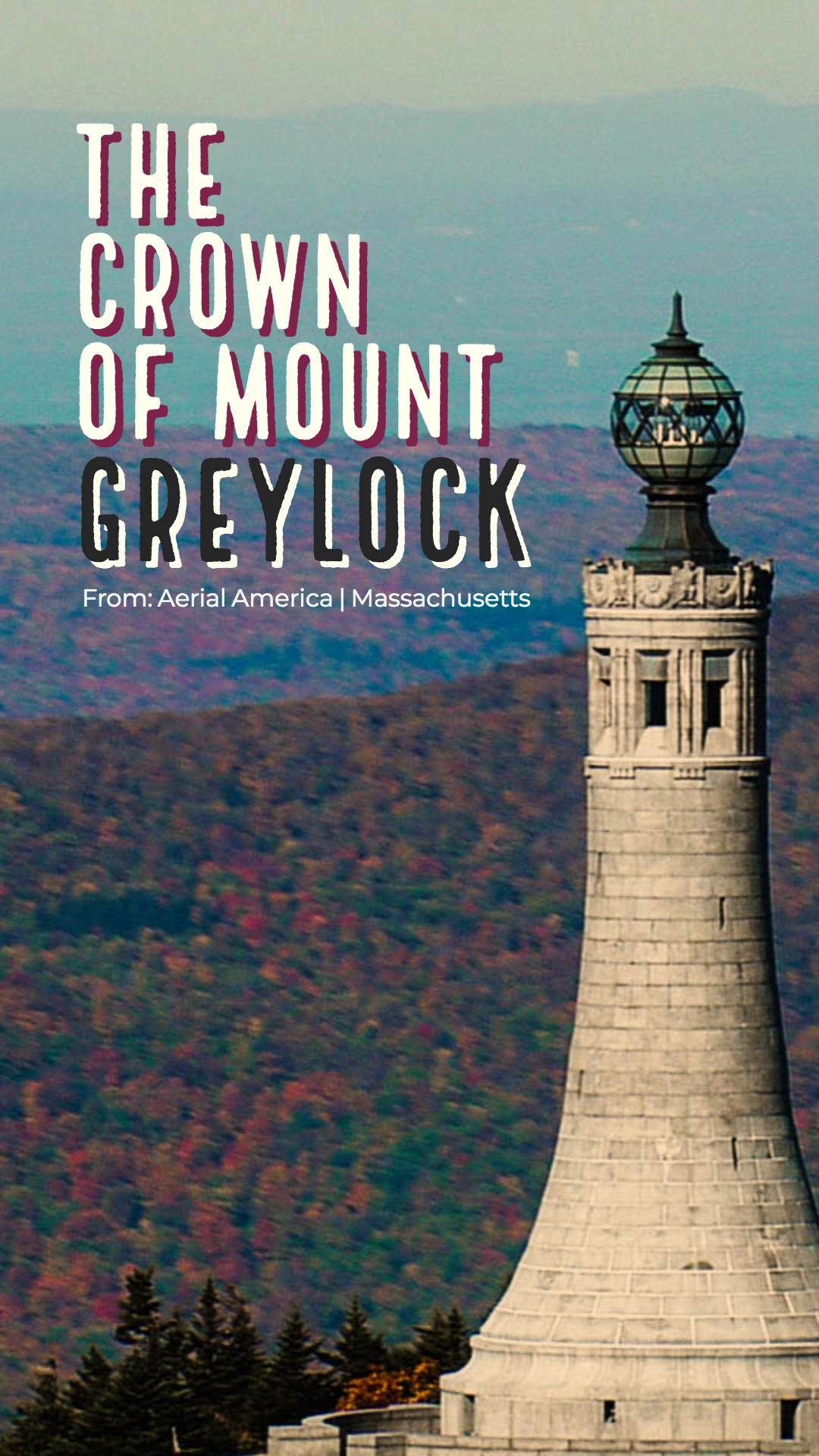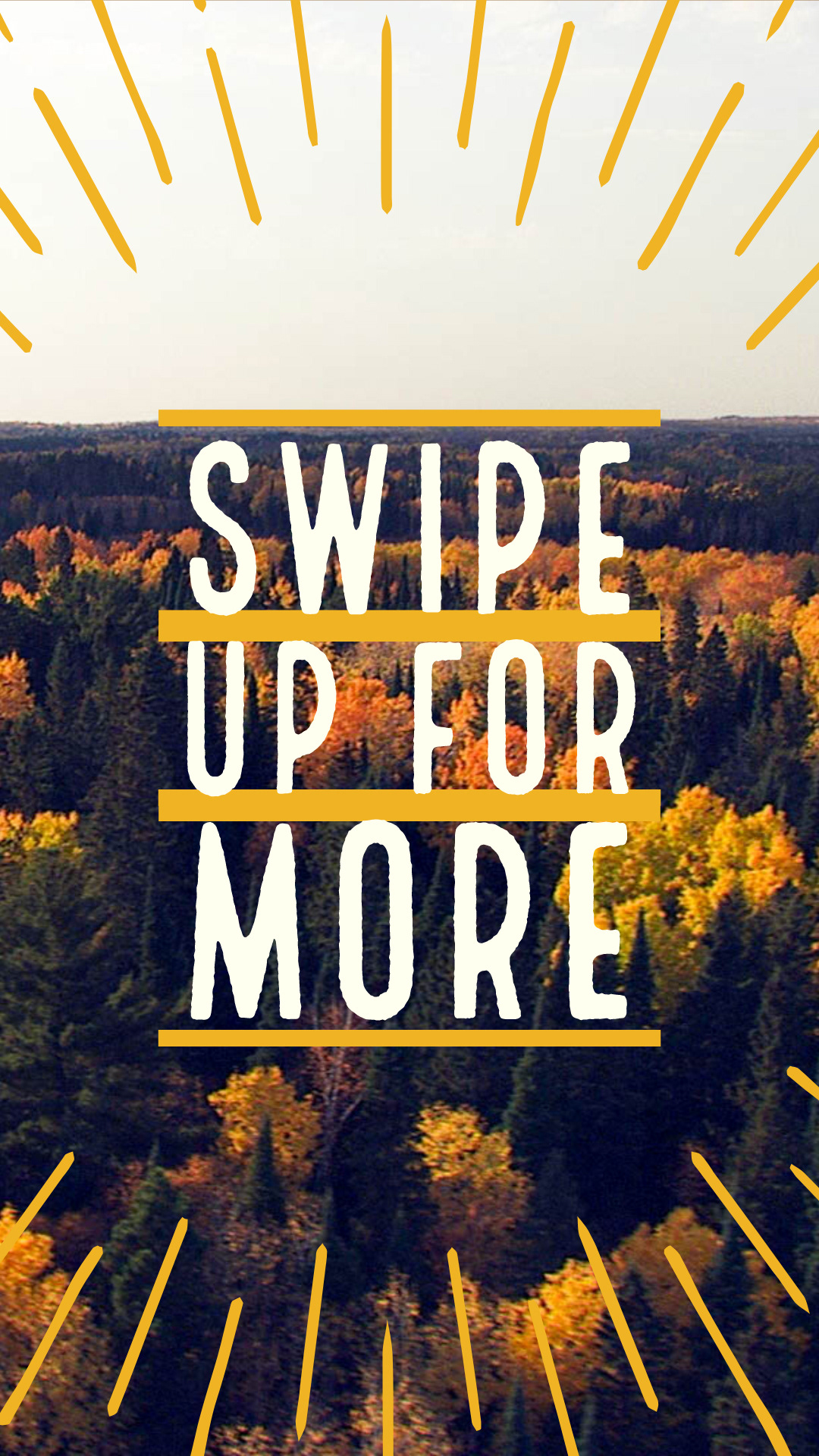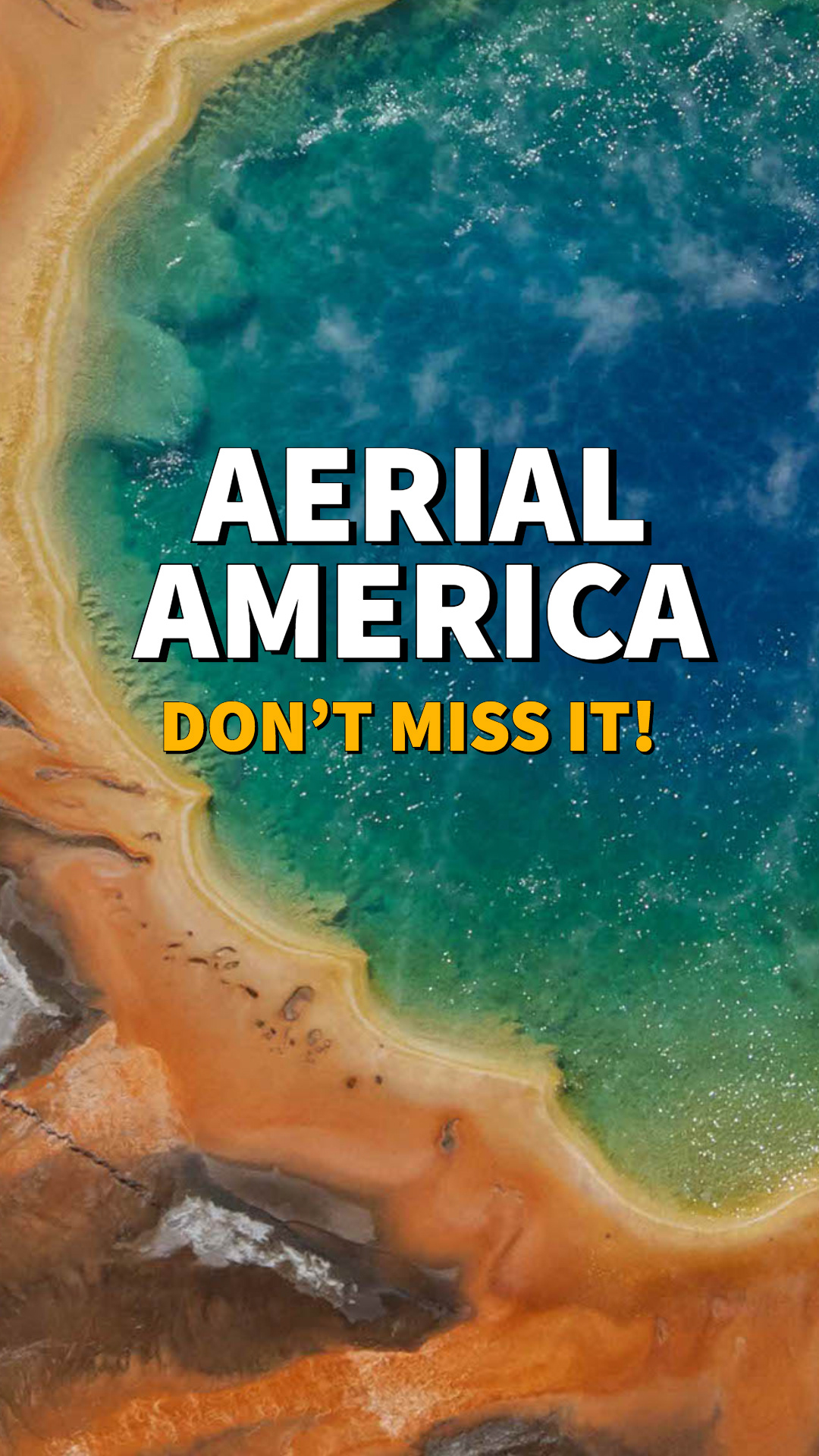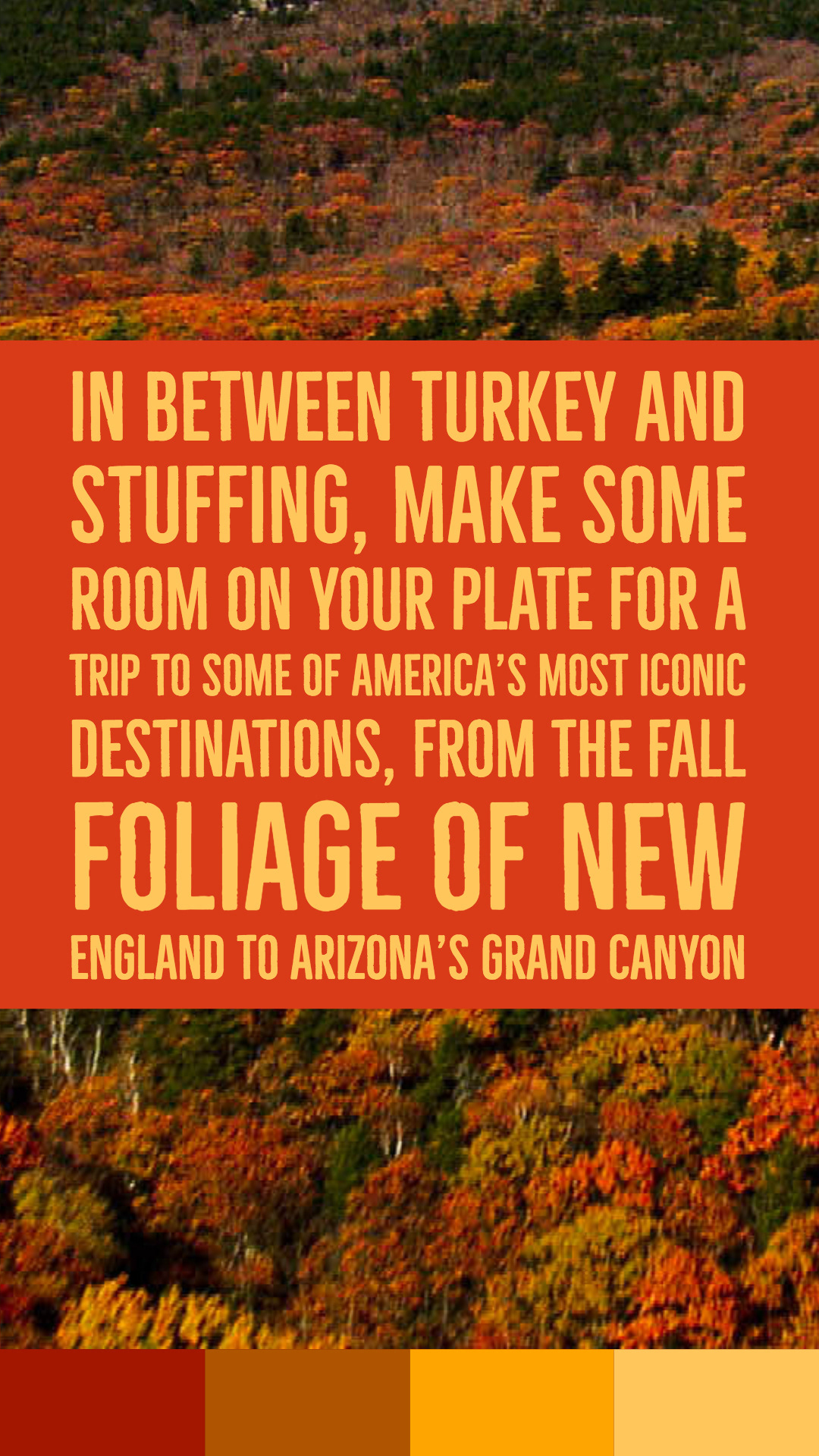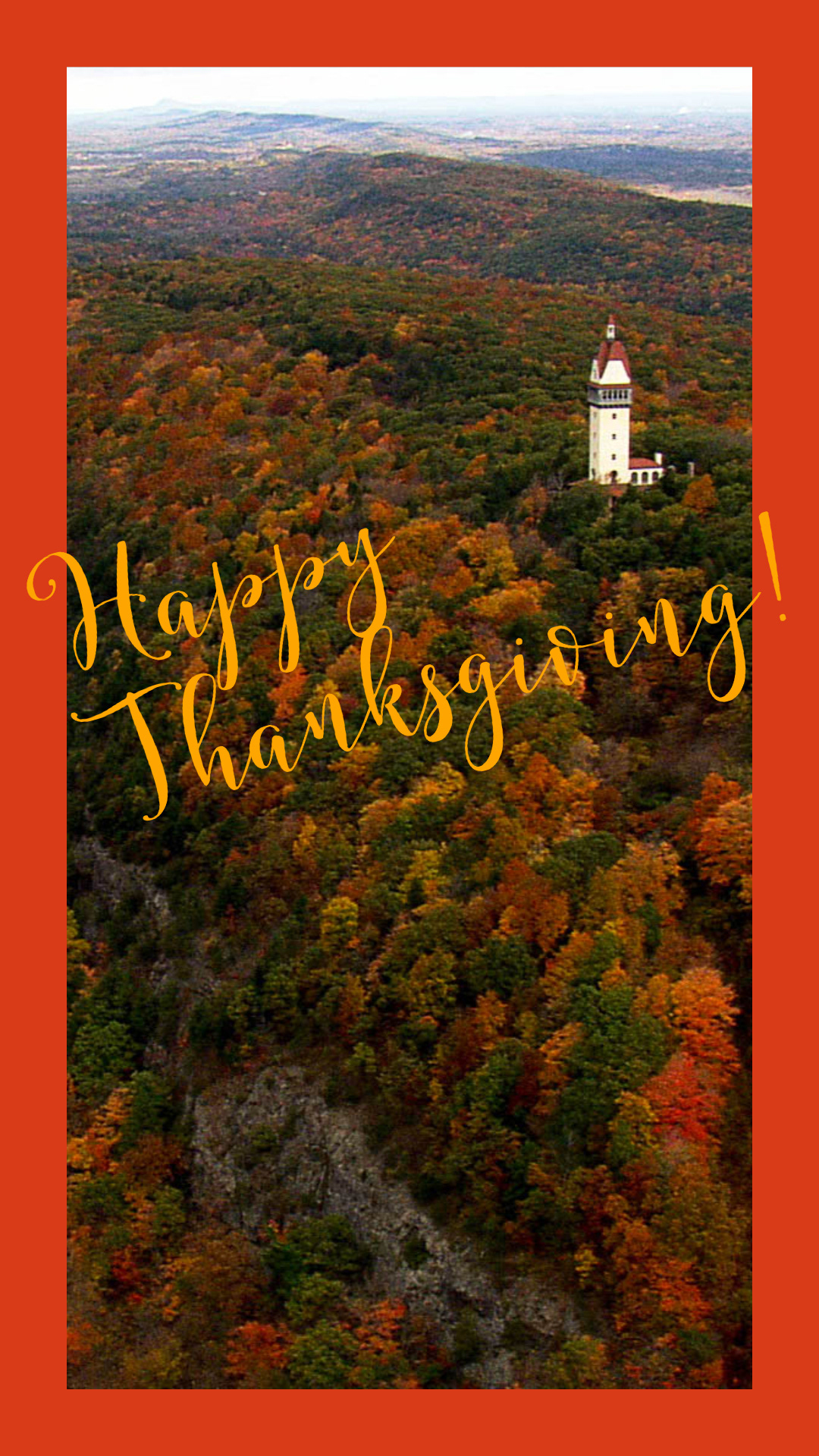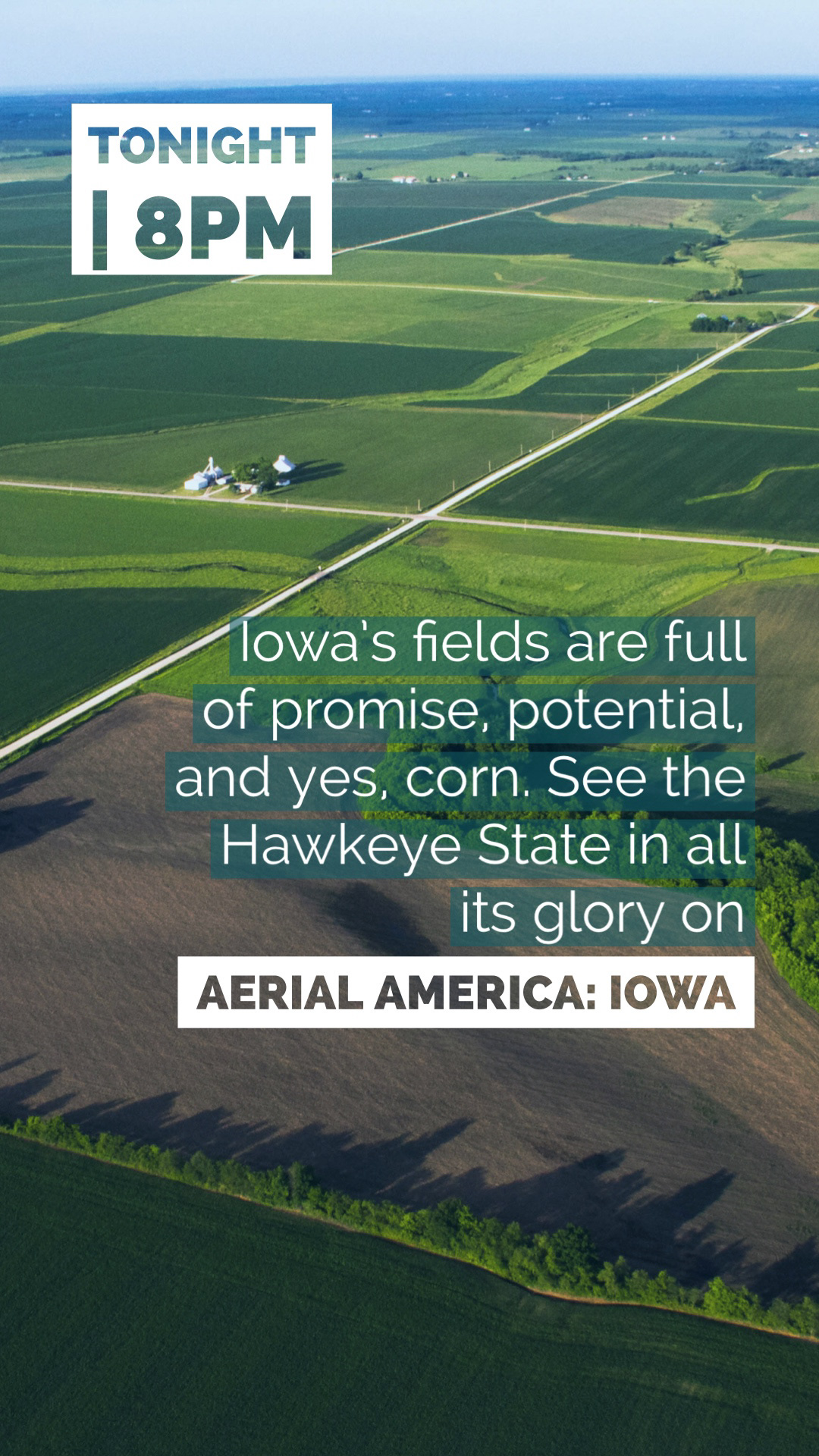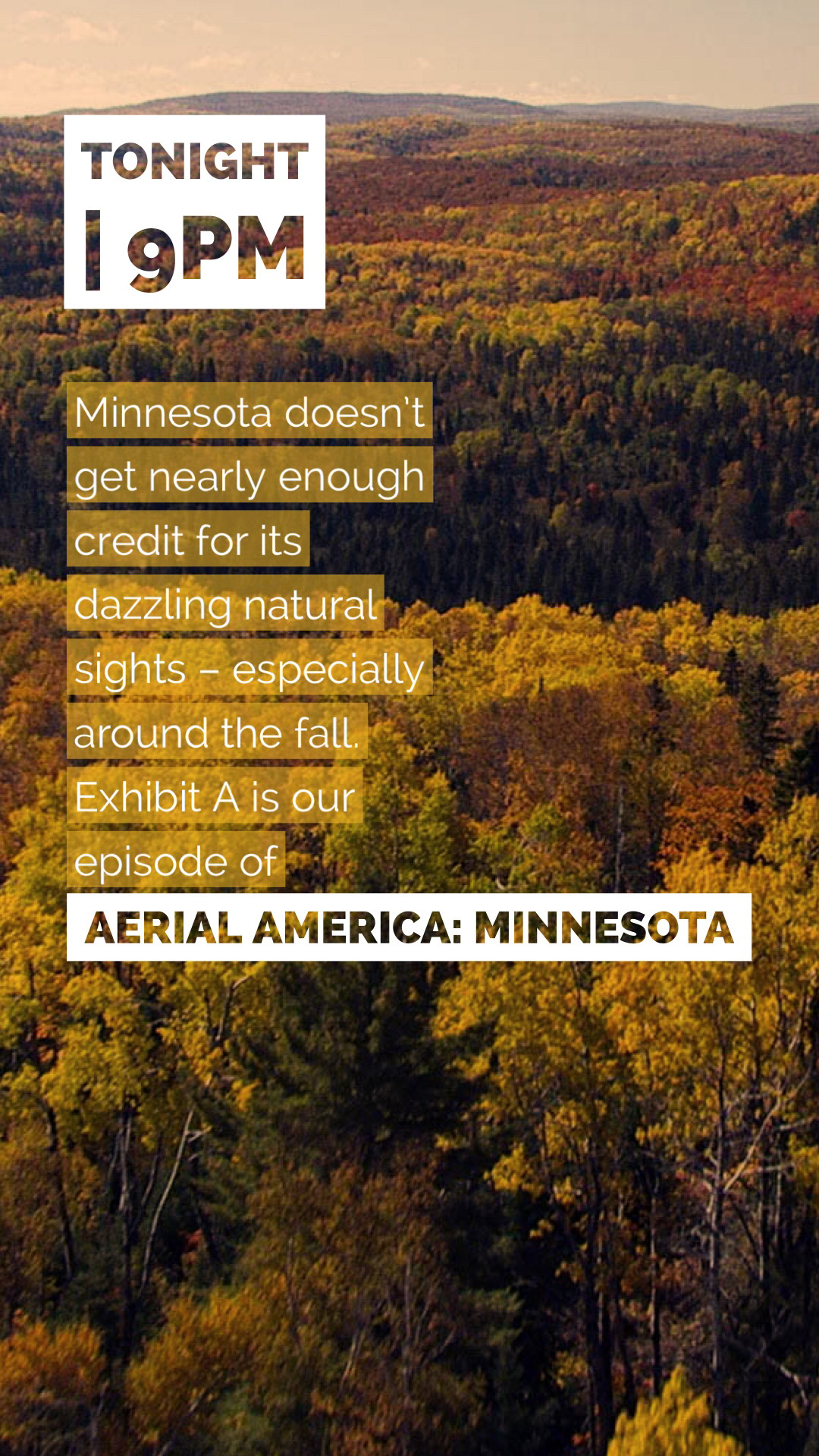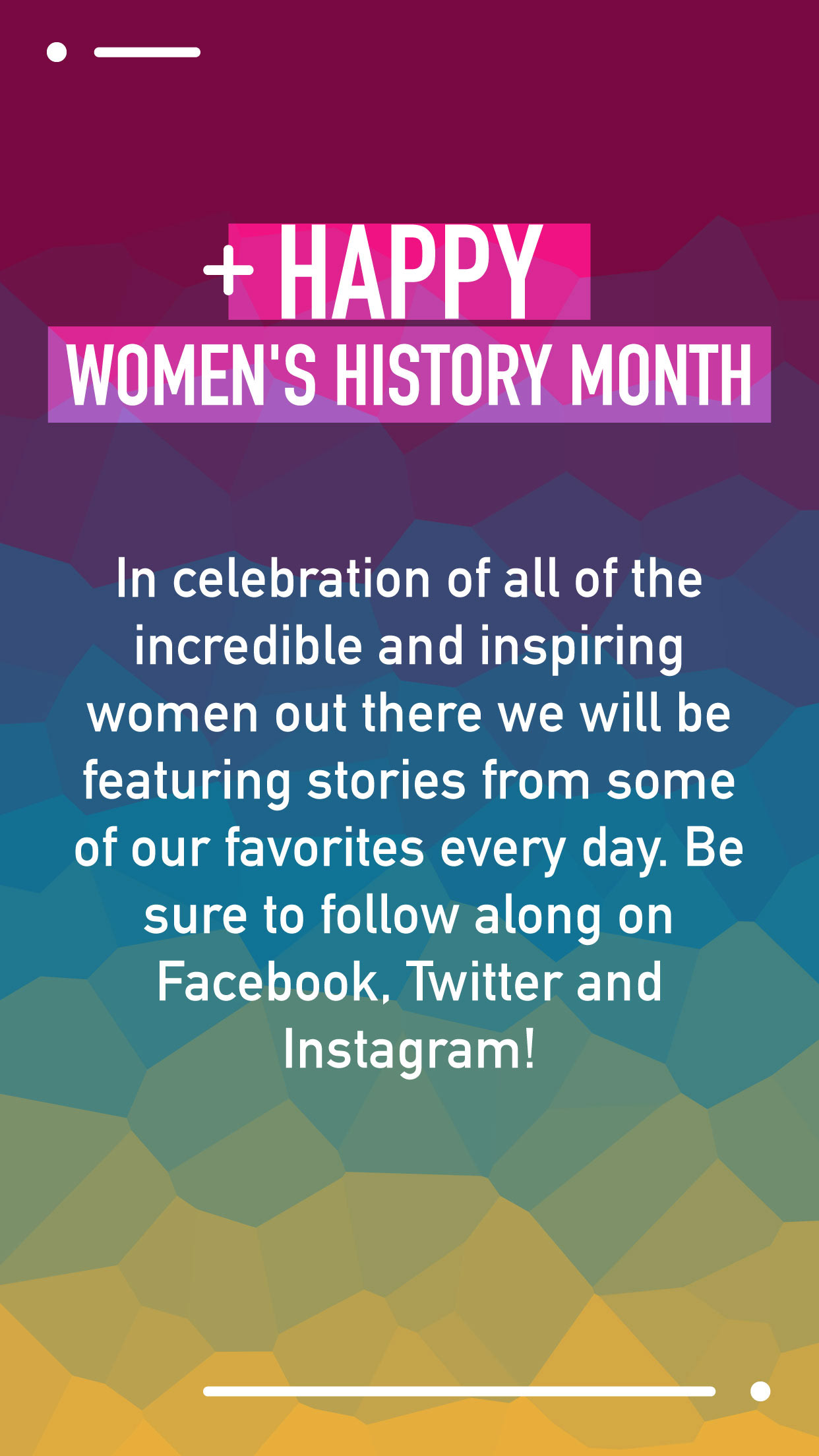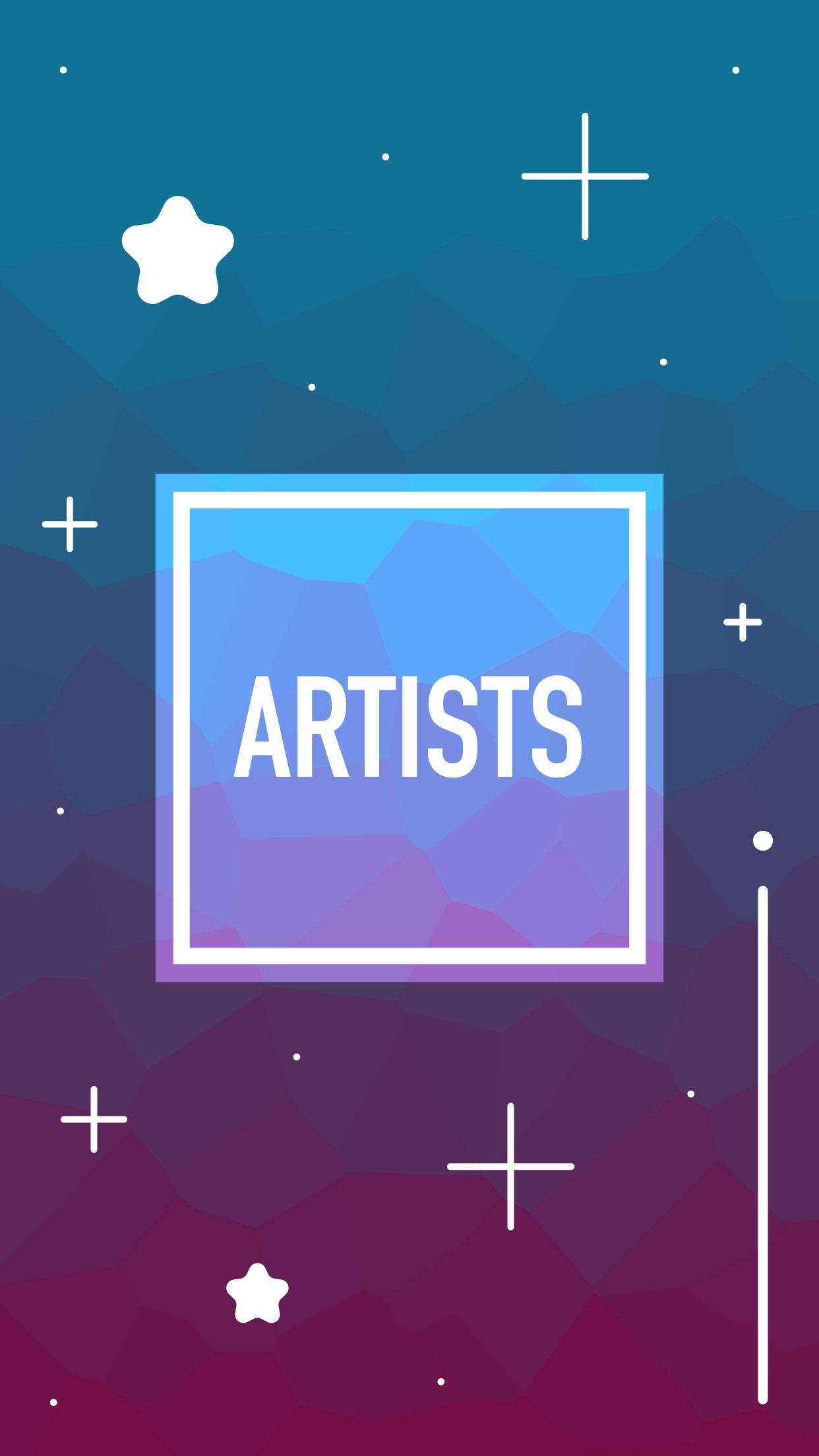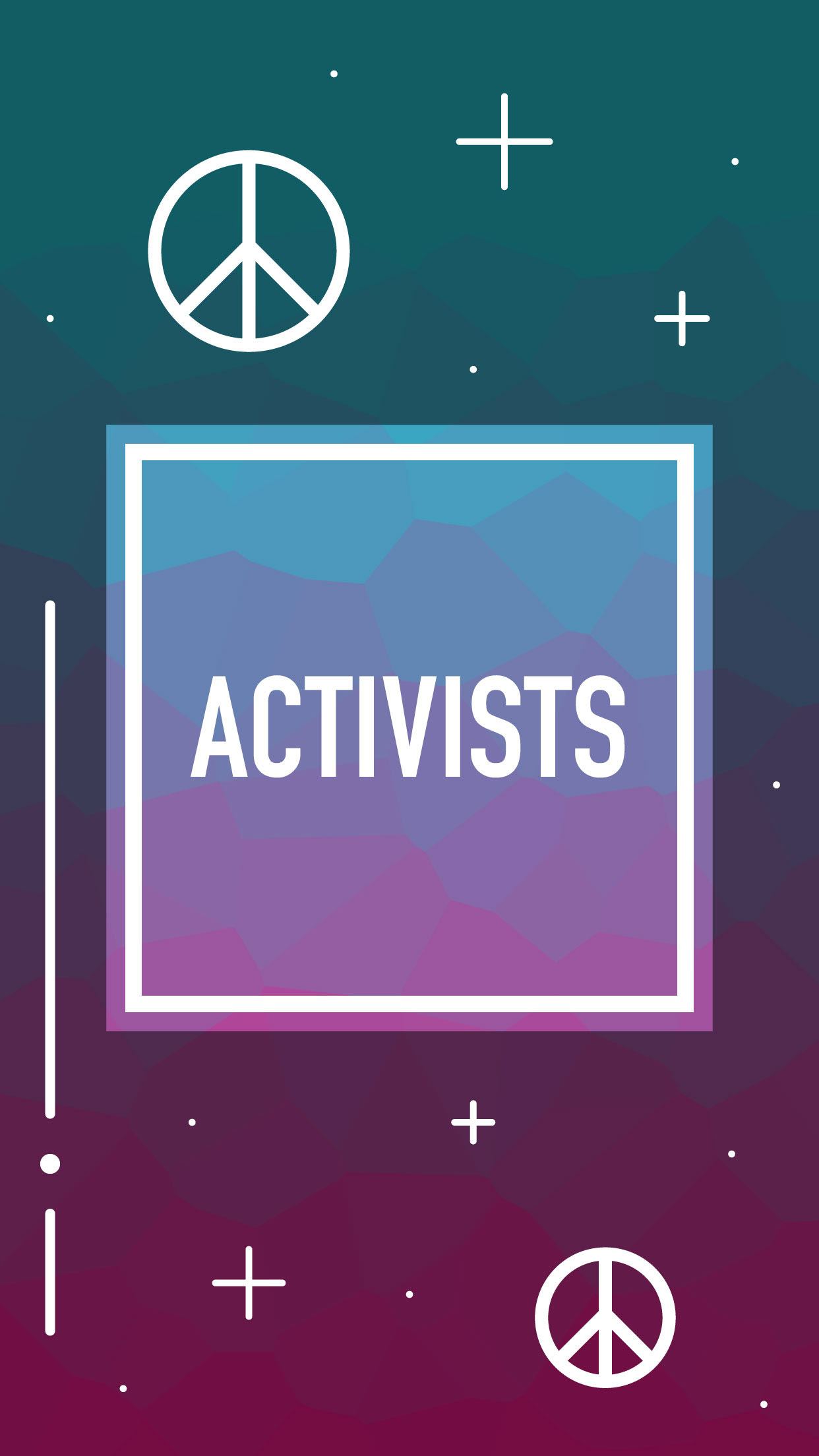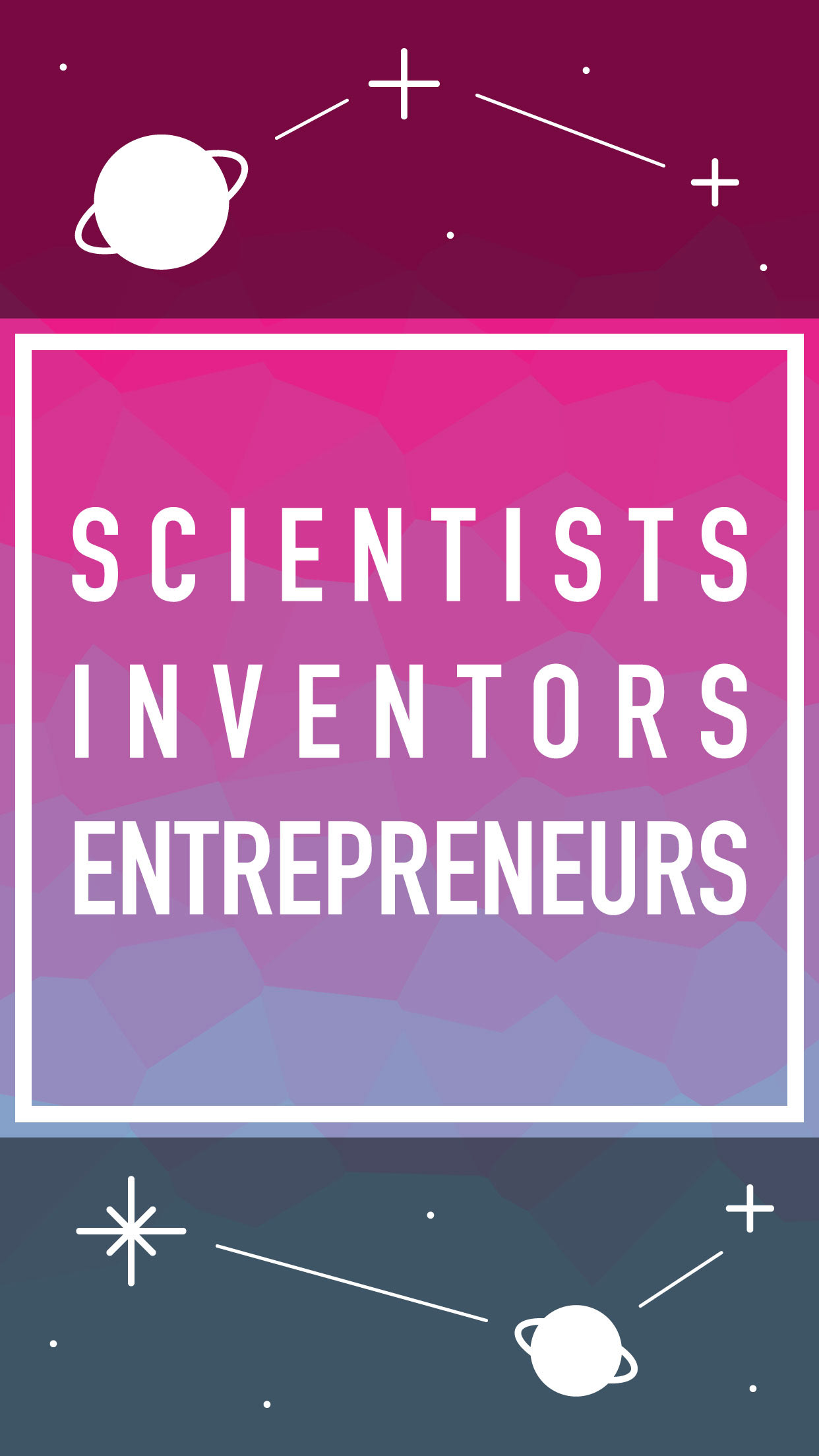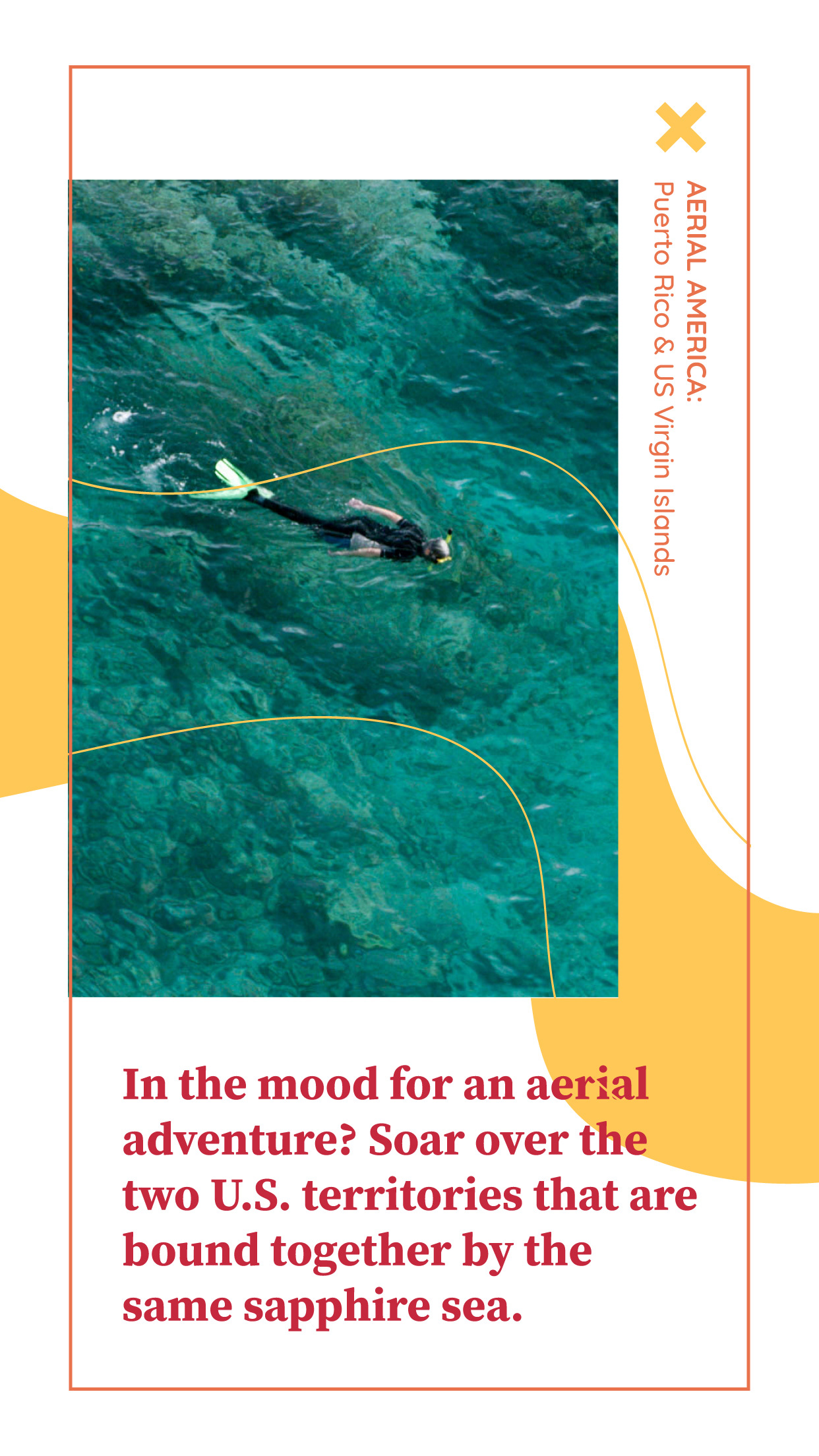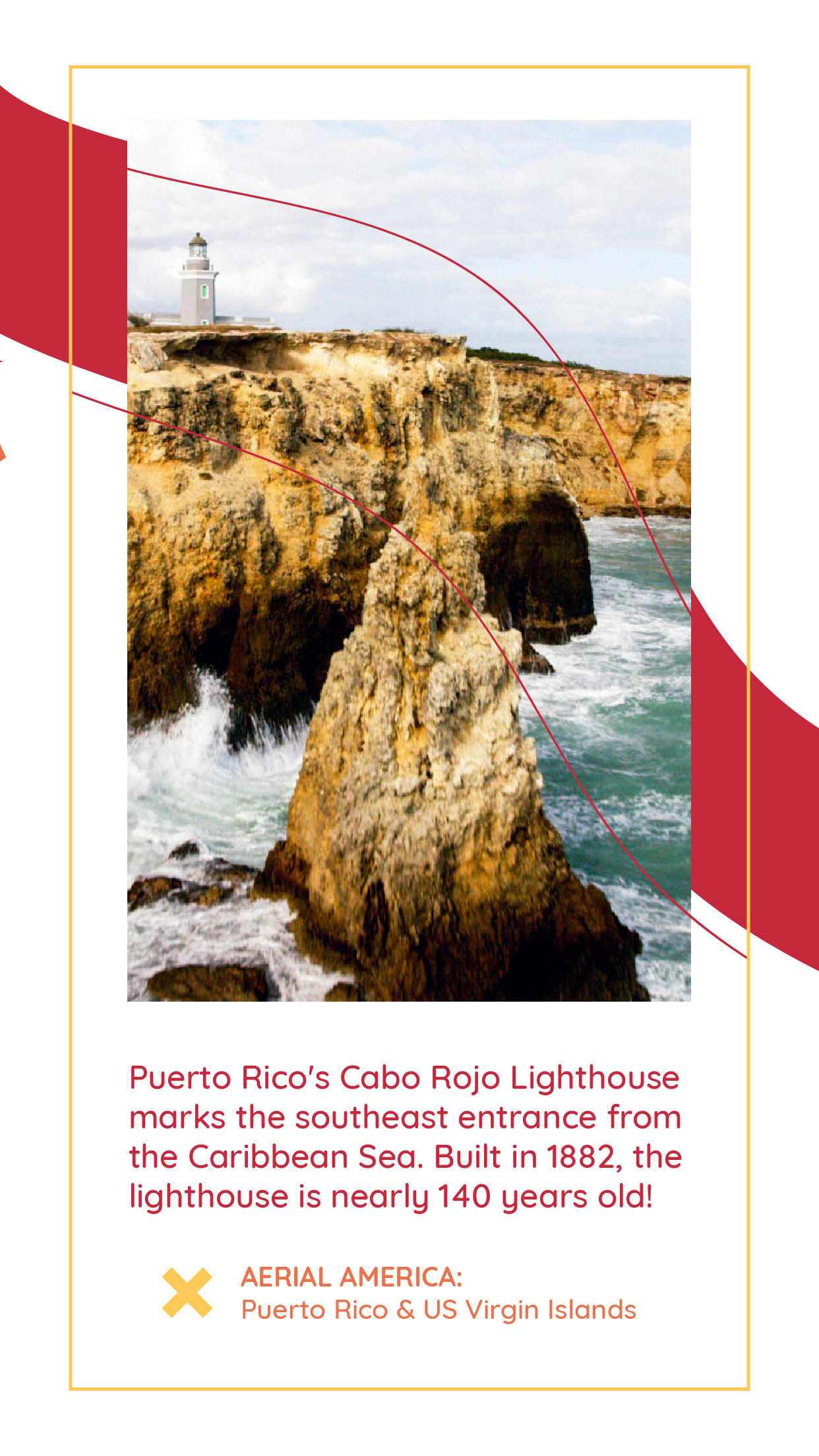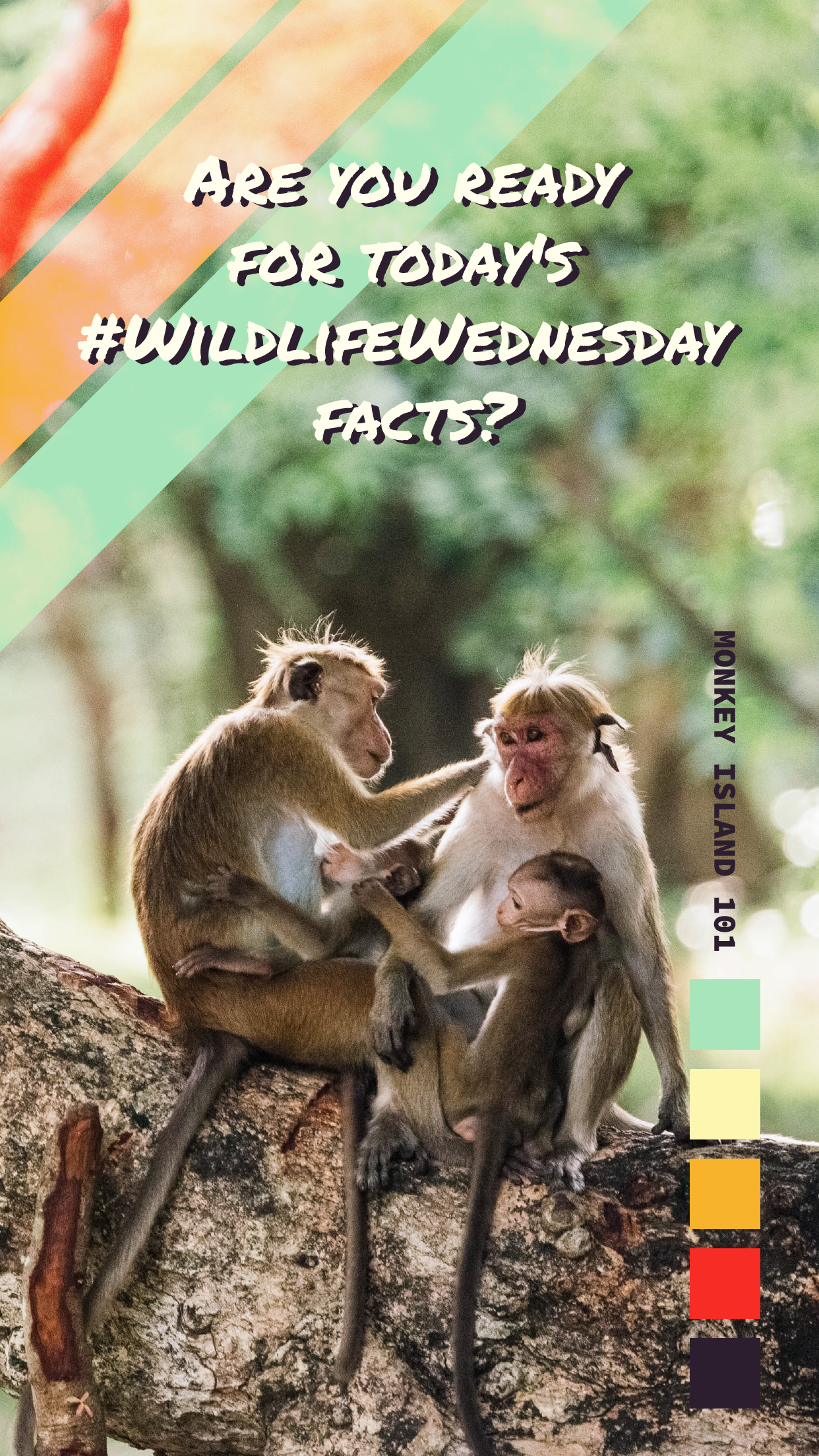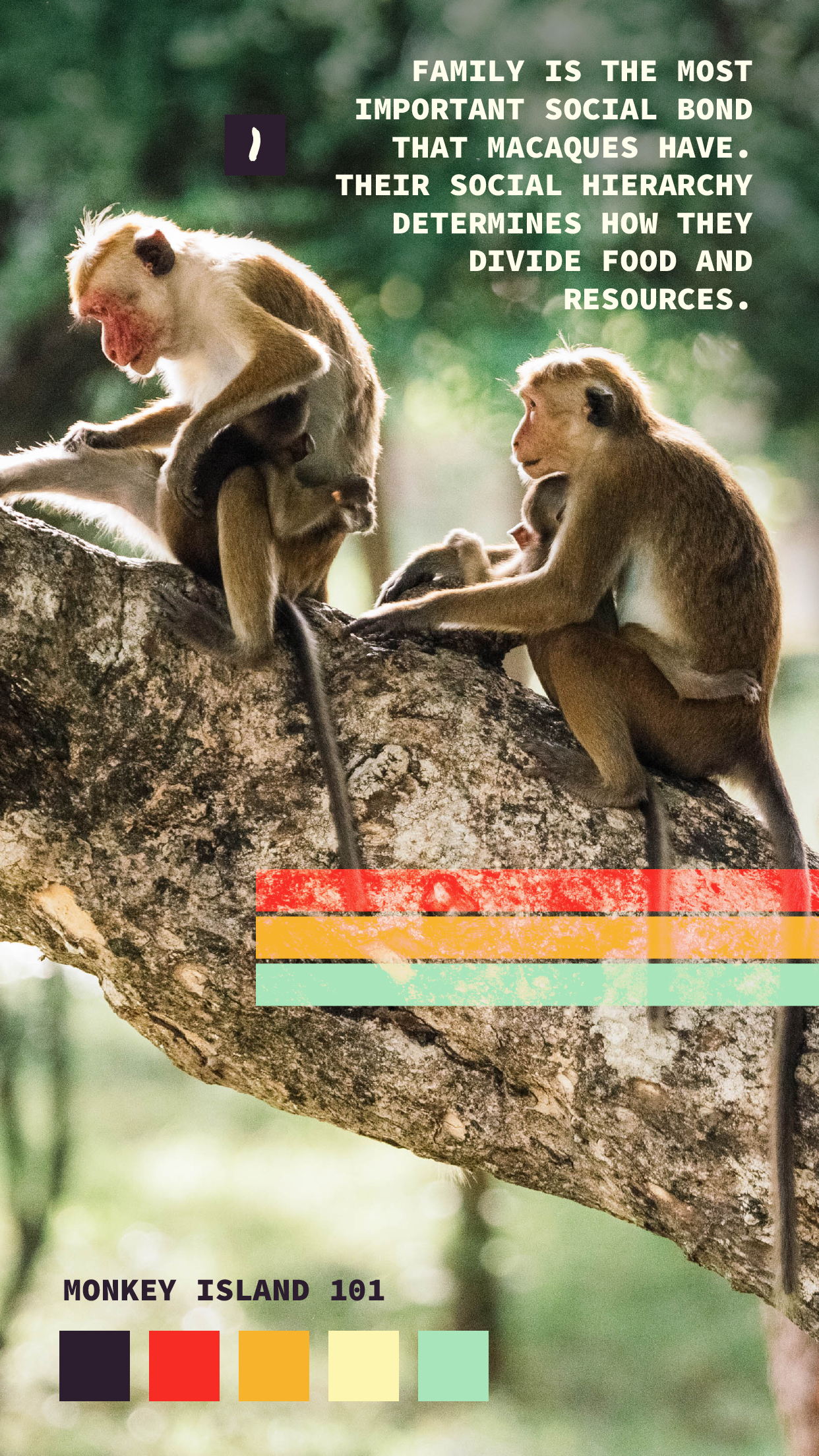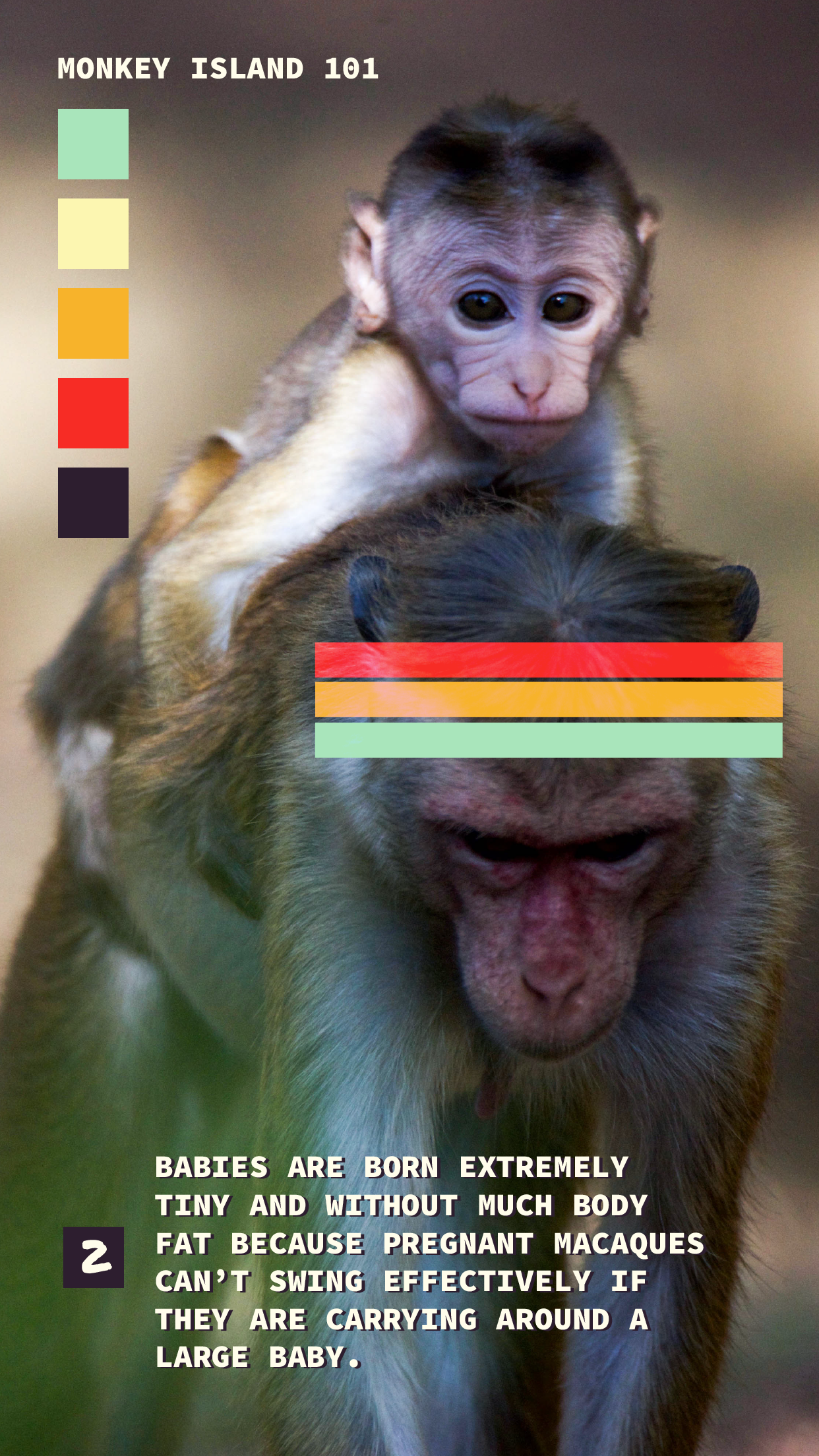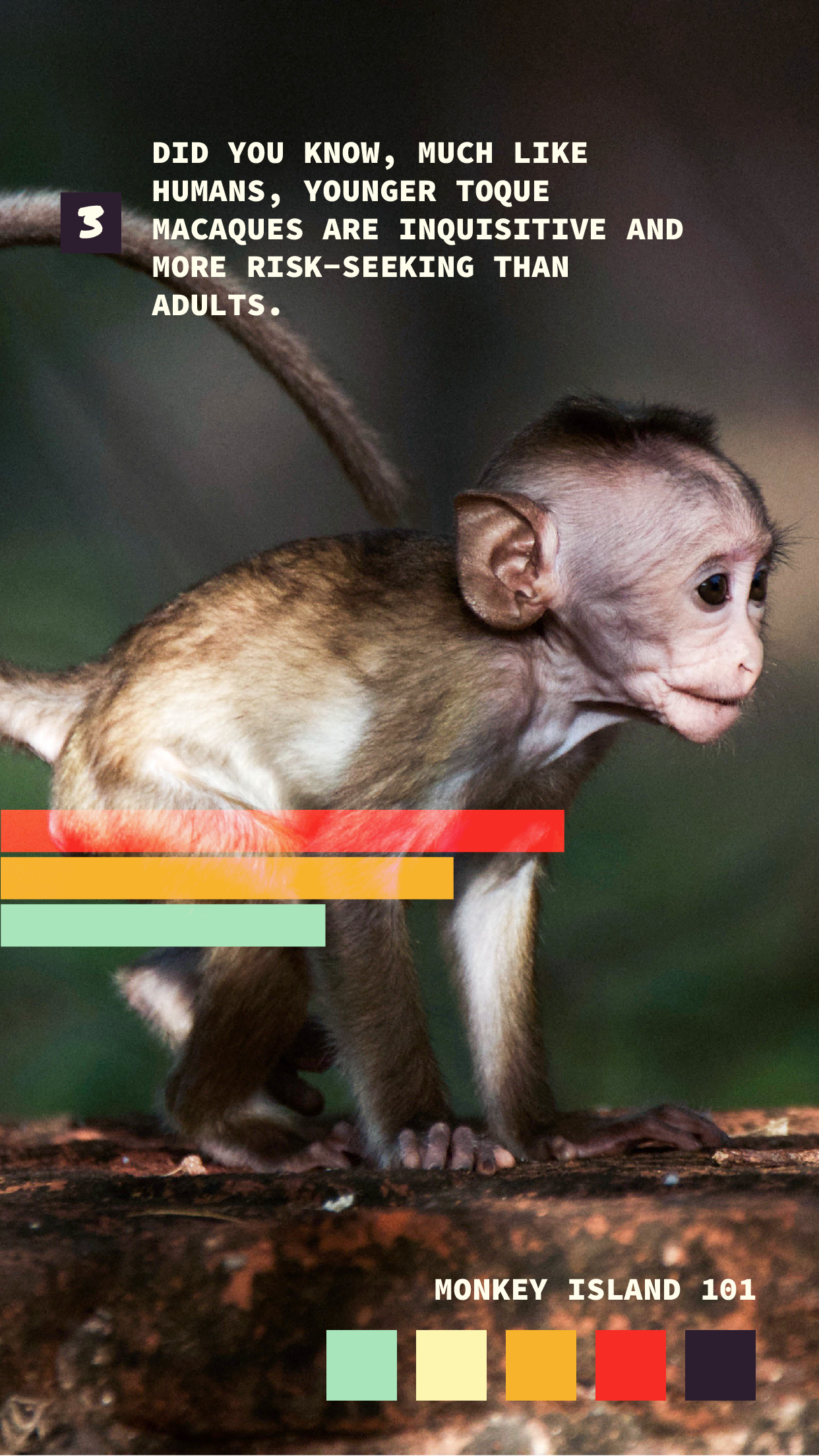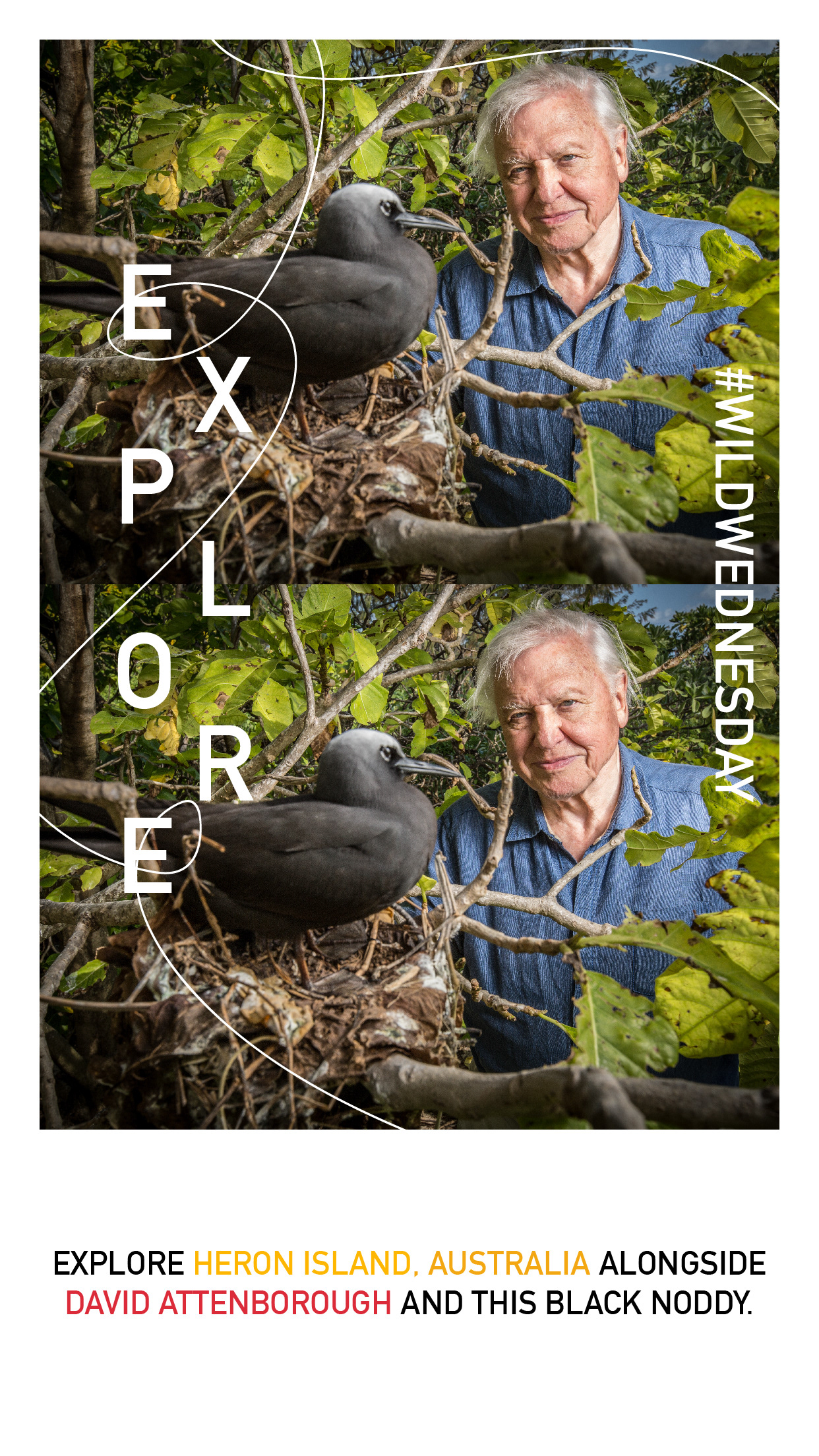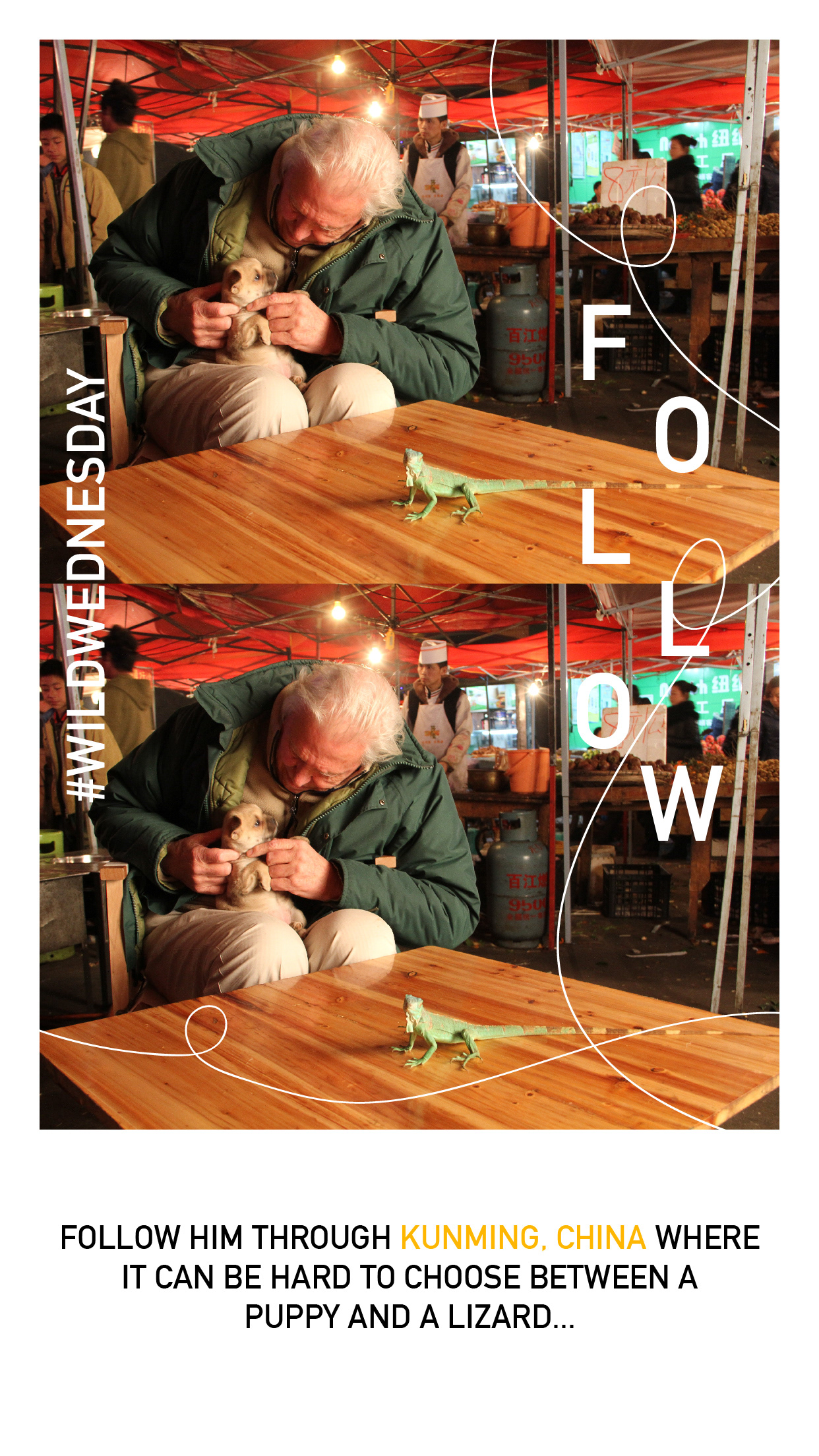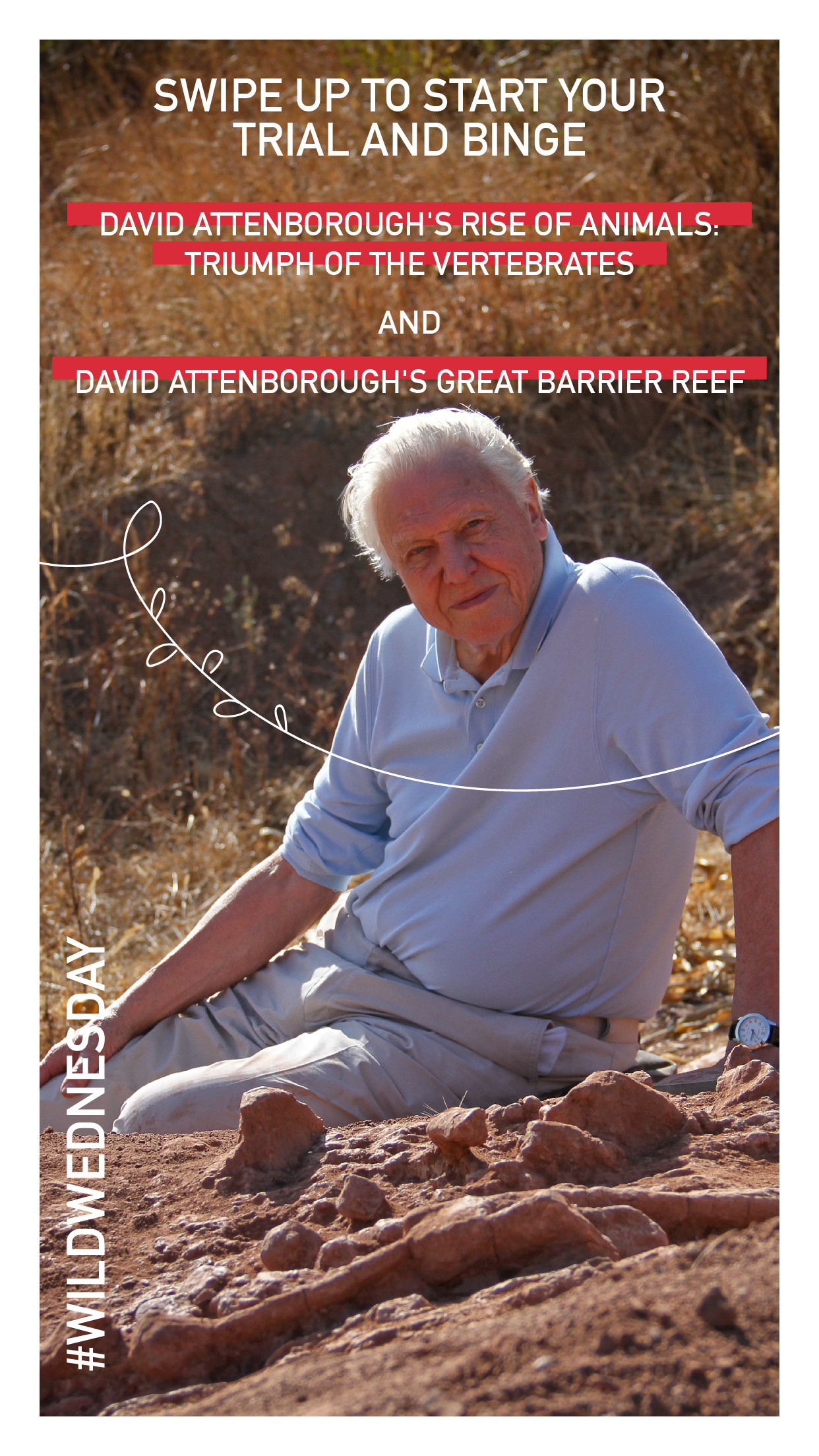 Collaborated with Smithsonian Channel's Social Media Supervisor to create tailored Instagram story templates for the company's Instagram page. The final product with emojis and stickers was published to the channel's 115k Instagram followers. 


Please Note: Aerial America cover is not mine.